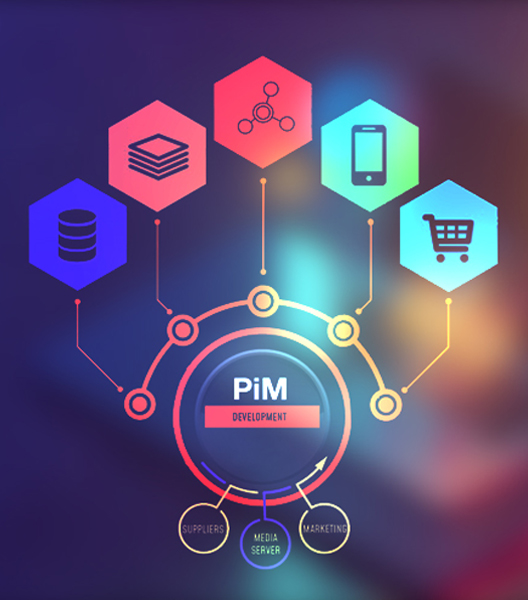 Customize, Implement, and Integrate Pimcore at High Speed
The Pimcore platform is designed to adapt quickly to any business environment and scale fast with changing needs. But, you must identify the right approach to configure, customize, implement, or extend Pimcore's default functionalities for a higher success rate. This is where a skilled and expert Pimcore partner enables you to go the extra mile and take full advantage of this fantastic platform.
MindTasks Technologies offers strategic consulting on the Pimcore platform and is a trusted vendor for Pimcore implementation across the US, Europe, and India. Our team of consultants and developers is well-known for its Pimcore expertise, having more than 10 years of experience in consulting and implementing Pimcore solutions. We work with leading brands to deploy Pimcore, build custom solutions, and integrate it into their ecosystem.
Our solution architects, UI designers, and developers help you build a highly efficient Pimcore-based system to enhance agility, reduce operational cost, and improve customer experience. Our objective is to help you get the most out of your Pimcore implementation at a reduced cost.
Pimcore Platform offers a centralized solution for PIM, MDM, DAM, CDP, DXP and digital commerce.
Easily deploy Pimcore in your existing ecosystem without any risk, and scale it fast as per your needs.
Pimcore Platform is a perfect alternative to costly proprietary software, thus reducing your TCO.
Why Minds Task Technologies
Our expert team of consultants helps you ideate, customize, install and integrate Pimcore platform the way your business demands.

We transverse both data management and experience management strategy and combine them to design the technology enablement roadmap for your business.

We have access to experienced LAMP stack developers, creative designers, and domain-specific consultants to help implement and integrate Pimcore in any ecosystem.

We specialize in DevOps, and we provide the fastest response time.

We provide Pimcore services at almost 40% less
How Mind Tasks Technologies Helps You with Pimcore Platform
Pimcore Implementation Our Approach
1. Configure And Deploy The Pimcore Platform In Your Ecosystem
2. Risk Free Installation Of The Pimcore Platform On Cloud (AWS, Microsoft Azure, And Google Cloud Platform) Or On-Premises

Pimcore Customization & Implementation

1. Implement Pimcore Workflow As Per Your Business Requirements
2. Develop Custom Module (Bundle) To Extend Existing Features And Functionalities
3. Build Custom Frontend Development And Integrate With Other Systems
4. Create Data Model And Pimcore Classes, Attributes & Relations

1. Import Or Ingest Legacy Data From XLS, CSV, XML, APIs Or Other Systems
2. Import Digital Assets (Images, Files, Videos) From API, URL And Create Relationships With Product Data
3. Consolidate Data For Product Master Data Management And Customer Data Management
4. Manage Data At The Hierarchical Level And Other Multi-Level Categories
5. Export Or Publish Data To Multiple Channels And Devices Using Pimcore Datahub (Using GraphQL)

1. Seamlessly Integrate Pimcore With Digital Commerce Platforms Like Magento, Shopify, And More
2. Integrate Pimcore With SAP, Oracle, Adobe, Salesforce, And More
3. Integrate Pimcore With AWS S3 Bucket And Elasticsearch
4. Create API-Based Integration With Any Third-Party Apps
5. Build And Expose Pimcore API For Other Systems Using Pimcore Datahub Or RestAPI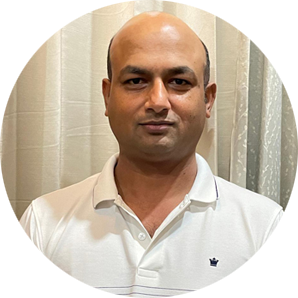 LOOKING FOR A PIMCORE IMPLEMENTATION PARTNER?
Contact us today for a free quote within 2-3 business days
HAPPY CLIENTS
Market-leading clients across various industries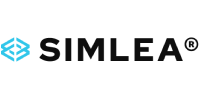 Germany

India

France

Netherlands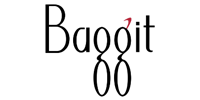 India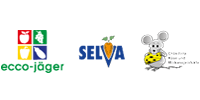 Switzerland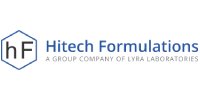 India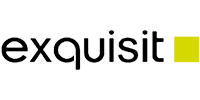 Netherlands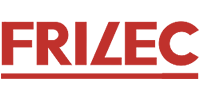 Netherlands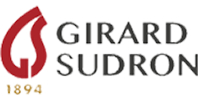 France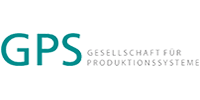 Germany

USA India

Germany

UK

USA

UK

USA

Germany