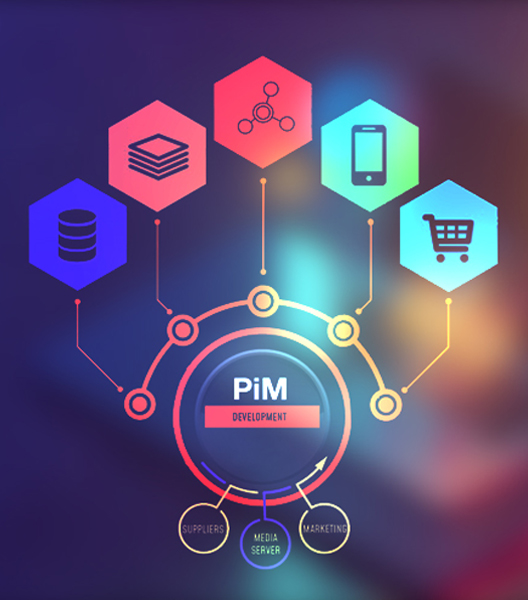 Do More and Do Right with Your Pimcore Platform
MindTasks Technologies offers strategic consulting on Pimcore platform and is a trusted vendor for Pimcore implementation across the US, Europe, and India. Our team of consultants is well-known for its Pimcore experience, having more than 10 years of experience in advising and implementing Pimcore solutions. Our Pimcore service is backed by deep consulting skills, excellent implementation track-record, and strong business understanding. Our credentials are validated in the transformational work we have executed with some of the esteem clients in the US and Europe, across sectors like e-commerce, retail, and manufacturing.
Are you looking for a consulting partner that could technically help you with Pimcore products like PIM, DAM, MDM, and more?

Do you want to review the existing Pimcore implementation? Or, you're not satisfied with your current service provider?

Do you want to upgrade the current version of Pimcore?

Do you need Pimcore developers and consultants for the Pimcore platform?

Does your existing vendor cost you more money and time?
If the above questions resonate with you, then we should talk.
Pimcore Platform offers a centralized solution for PIM, MDM, DAM, CDP, DXP and digital commerce.
Easily deploy Pimcore in your existing ecosystem without any risk, and scale it fast as per your needs.
Pimcore Platform is a perfect alternative to costly proprietary software, thus reducing your TCO.
Why Minds Task Technologies
Our expert team of consultants helps you ideate, customize, install and integrate Pimcore platform the way your business demands.

We transverse both data management and experience management strategy and combine them to design the technology enablement roadmap for your business.

We have access to experienced LAMP stack developers, creative designers, and domain-specific consultants to help implement and integrate Pimcore in any ecosystem.

We specialize in DevOps, and we provide the fastest response time.

We provide Pimcore services at almost 40% less
How Mind Tasks Technologies Helps You with Pimcore Platform
Pimcore Consulting Our Approach
Understand The Pimcore Requirement

1. Explore The Context Of Your Problem To Understand Specific Challenges/Limitations And Your Exact Expectation From The Pimcore Platform
2. Understand Your Current Data Management Process And Standard
3. Align Your Pimcore Requirements With The Appropriate Technical Specifications To Boost The Solution Accuracy

Recommend the Appropriate Solution

1. Advise How To Design An Effective Data Model As Per Your Requirements
2. Propose Whether PIM Is Required Or Not And Suggest How You Can Manage Data Using PIM
3. Help You Understand The Key Features And Capabilities Of Pimcore And Recommend The Best IT Infrastructure As Per Your Need

Design the Pimcore Solution

1. Design The Optimal Pimcore Implementation Roadmap
2. Provide Technical Consultation On Complex Data Models And How To Manage It In Pimcore
3. Build A Consensus And Commitment Around Corrective Action

Prepare Live Pimcore Demo

1. Demonstrate How Will The Solution Be Applied
2. Prepare Custom Demo In Detail To Address Your Requirement
3. Facilitate You In Learning So That Your Team Can Get The Full Flavor Of Pimcore PIM, MDM, DAM, And CMS

Assist in Rapid Implementation

1. Provide Guidance And Support To Implement Pimcore Risk-Freely And Efficiently By Interacting With Your IT Team
2. Help Improve Your Pimcore Ecosystem Readiness For Needed Corrective Action
3. Guide You On 'How You Can Resolve Similar Problems In The Future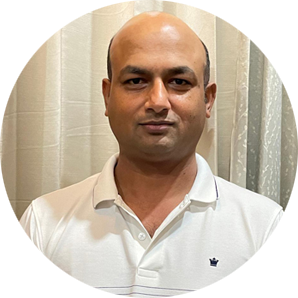 LOOKING FOR A PIMCORE CONSULTING SERVICES?
Contact us today for a free quote within 2-3 business days.
HAPPY CLIENTS
Market-leading clients across various industries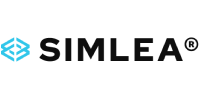 Germany

India

France

Netherlands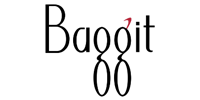 India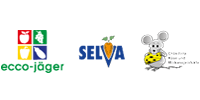 Switzerland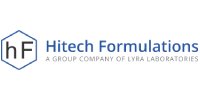 India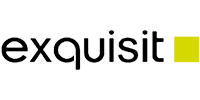 Netherlands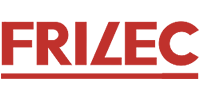 Netherlands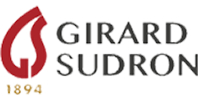 France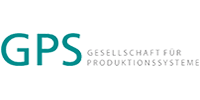 Germany

USA India

Germany

UK

USA

UK

USA

Germany