Easily Update your Integration for Strong Customer Authentication (SCA)
Prevent Unnecessary Payments Declines
There is a growing urgency to address the diverse user authentication needs for greater security and hassle-free transactions. Strong Customer Authentication (SCA) is one such rule that is critical as part of PSD2 regulation in Europe across all verticals, not just in banking, where it is already commonplace. Enterprises must take care of SCA integration with proven effectiveness and ease of implementation.
Minds Task Technologies offer expert services to assist you with SCA integration and help prevent transactions from needless declines. Our services are specially designed to meet SCA requirements so that your business continues to grow. We help you in:
Understanding how your business is impacted

A

nalyzing which SCA-ready product is right for your business

Defining and implementing the right SCA integration path
Our SCA Integration Services
SCA Integration
Make sure you do not miss the deadline for Strong Customer Authentication. Minds Task Technologies helps you timely and risk-freely update your SCA integration to avoid payments decline, whether one-time payment, recurring payments, or payments with a separate authorization rule.
SCA-ready products and APIs Implementation
Easily update your SCA integration with the right product and secure APIs. We have knowledge and expertise in Stripe-based prebuilt and customizable solutions to help you meet SCA requirements. We ensure your integration is SCA-ready using secure APIs.
SCA Integration Testing
Extensively verify and validate SCA integration to get a complete peace of mind in the payment process. We offer robust SCA integration testing services as per your business needs. We follow Strong Customer Authentication best practices and advanced automation testing tools to make your system safe and secure after integrating SCA.
SCA Our Approach
First, we understand your business ecosystem to deeply analyze the flow of payments.

Outline the best suitable strategy to put in place the right integration path.

Roll out SCA integration strategy in aligned with whether it is one-time payment, recurring payment, or other payments rules.

Rigorously test the implemented system for dynamic authentication and mitigating unnecessary complications.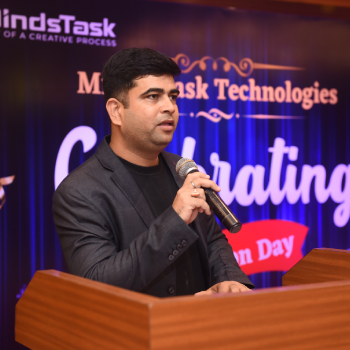 Hi I am Manish Kumar Singh
Get 30 minutes of free consultation to implement a SCA Integration solution to stay ahead in the competition.
FAQ About Strong Customer Authentication (SCA)