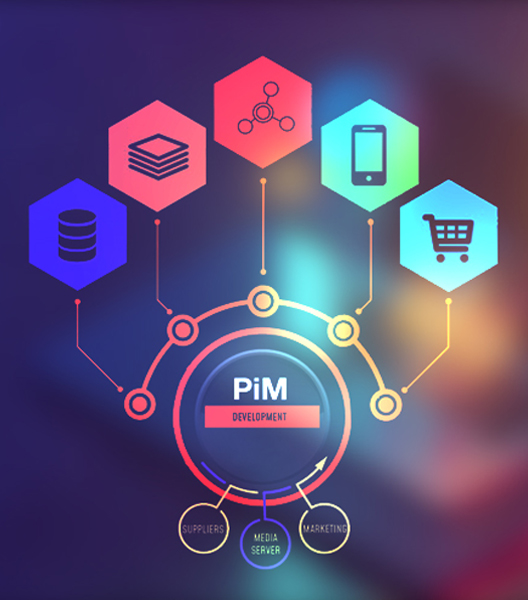 End-to-End Pimcore Services Delivery. Pay Less Now!
Every customer touchpoint is unique, impactful, and resourceful. But, growing organizational complexities and thriving digital communications have added multiple layers of delay in reaching out to existing and new customers. This is putting organizations under continuous pressure to not only solve these business challenges at a lower cost but also accelerate their growth engine.
Minds Task Technologies is focused on helping organizations implement a future-proof Pimcore platform to modernize and automate their mission-critical business processes that deliver the most significant impact. Our Pimcore services provide the building blocks your company needs to improve data management capabilities and reset and redefine experience across all customer touchpoints—creating the journey beyond mainstream channels. Minds Task Technologies offers pimcore services at the most competitive price anywhere in the world.
Pimcore Platform offers a centralized solution for PIM, MDM, DAM, CDP, DXP and digital commerce.
Easily deploy Pimcore in your existing ecosystem without any risk, and scale it fast as per your needs.
Pimcore Platform is a perfect alternative to costly proprietary software, thus reducing your TCO.
Why Minds Task Technologies
Our expert team of consultants helps you ideate, customize, install and integrate Pimcore platform the way your business demands

We have access to experienced developers, designers, and in various other skill sets to help implement and integrate Pimcore in any ecosystem

We specialize in DevOps, and we provide the fastest response time

We provide Pimcore services at reduced cost
In our continued effort to deliver best-in-class services, our goal is to go beyond the defined level of maturity and create processes that foster excellence.
How Mind Tasks Technologies Helps You with Pimcore Platform
Pimcore Service Our Approach
We help enterprises understand and harness the full potential of data, including master data, product data, and customer data to achieve higher performance, addressing the risks and opportunities.

Data Transformation And Data-Driven Insights
 Data Consolidation, Data Quality, And Data Integration

Digital Operations Improvement

We enable you to transform and optimize digital operations, including digital marketing, sales, channel management approaches, to serve targeted customer segments better, maximize sales, and minimize costs.

1. Digital Marketing, Digital Assets, Content And Commerce Solution
2. Multichannel And Omnichannel Experience Strategy

Digital Customer Experience

We help companies build digital customer experience strategies and models, bringing in the right set of frameworks and solutions to keep and expand the loyal customer base and drive up revenues and profits.

1. Customer Data Management Strategy
2. Journey Mapping And Customer Experience Strategy

Digital Strategy and Transformation

We empower enterprises to use digital technologies and approaches to enable a fundamental change in their business models (e.g., shifting from physically selling products to physically and digitally selling products).

1. Digitalization And Process Automation
2. Design Thinking For Digital Experience

Next-Gen Technology Integration

We make it easier for enterprises to use next-gen technologies (AI, ML, and VA) with Pimcore to create new solutions and services or integrate with their existing digital landscape for intelligence and innovation.

1. Structured Innovation
2. Creative Product Management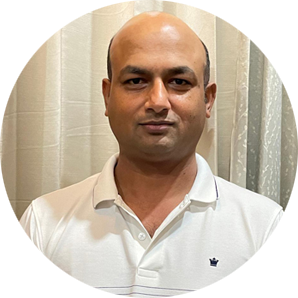 Hi I am Sudhanshu Kumar Singh
Get 30 minutes of free consultation to implement a PIM solution to stay ahead in the competition.
HAPPY CLIENTS
Market-leading clients across various industries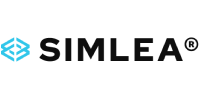 Germany

India

France

Netherlands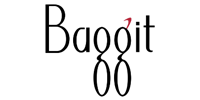 India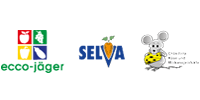 Switzerland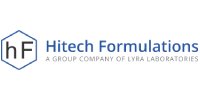 India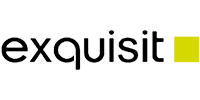 Netherlands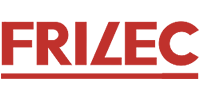 Netherlands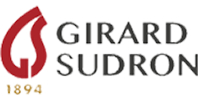 France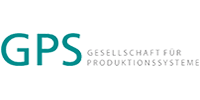 Germany

USA India

Germany

UK

USA

UK

USA

Germany