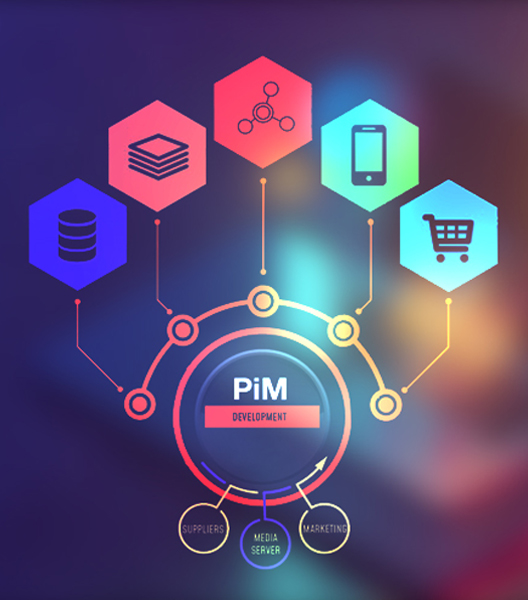 Ensure High Pimcore Performance with Better Experience
Minds Tasks Technologies can help you find the performance bottlenecks and plan for growth with Pimcore confidently.
Is your existing Pimcore version performing very slow?

Are errors/bugs and security issues in your existing system damaging customer relations?

Are you not able to utilize Pimcore to its optimal performance?

Are you facing challenges in client-side and server-side optimization?

Are you losing on revenue due to increased friction in customer experience?
MindTasks Technologies is an expert Pimcore service provider. It is a trusted vendor for Pimcore implementation across the US, Europe, and India. Our consultants and developers' team is well-known for its Pimcore expertise, having more than ten years of experience in consulting and implementing Pimcore solutions. We work with leading brands to deploy Pimcore, build custom solutions, and integrate it into their ecosystem.
Our expert team of solution architects, UI designers, and developers help you in resolving any Pimcore issue that you are facing. Whether it is related to performance optimization, bugs/errors, upgradation, or regular maintenance, MindTasks Technologies provides real solutions by understanding your exact business requirements. Our motto is to help you get the most out of your Pimcore implementation at a reduced cost.
Pimcore Platform offers a centralized solution for PIM, MDM, DAM, CDP, DXP and digital commerce.
Easily deploy Pimcore in your existing ecosystem without any risk, and scale it fast as per your needs.
Pimcore Platform is a perfect alternative to costly proprietary software, thus reducing your TCO.
Why Minds Task Technologies
Our expert team of consultants helps you ideate, customize, install and integrate Pimcore platform the way your business demands.

We transverse both data management and experience management strategy and combine them to design the technology enablement roadmap for your business.

We have access to experienced LAMP stack developers, creative designers, and domain-specific consultants to help implement and integrate Pimcore in any ecosystem.

We specialize in DevOps, and we provide the fastest response time.

We provide Pimcore services at almost 40% less
How Mind Tasks Technologies Helps You with Pimcore Platform
Pimcore Maintenance Our Approach
Pimcore Performance Improvement

1. Conduct Performance Analysis And Audit The Code
2. Speed Up The Pimcore Platform (PIM, MDM, DAM, WCM, And DXP) Performance
3. Implement New Business Requirements In The Existing System
4. Add New Modules Or Custom Features To Resolve Any Complex Issues
5. Review Algorithms And Data Structures To Improve Response Time Or Throughput

1. Risk Freely Upgrade Pimcore From The Older Version To The Newer Version
2. Fix Problematic Errors/Bugs During The Up-Gradation Process
3. Resolve Issues Related To IT Infrastructure (Servers, Databases, Etc.)
4. Address Compatibility And Scalability Criteria To Meet Customers' Higher Demand

1. Seamlessly Integrate Pimcore With Digital Commerce Platforms Like Magento, Shopify, And More
2. Integrate Pimcore With SAP, Oracle, Adobe, Salesforce, And More
3. Integrate Pimcore With AWS S3 Bucket And Elasticsearch
4. Create API-Based Integration With Any Third-Party Apps
5. Build And Expose Pimcore API For Other Systems Using Pimcore Datahub Or RestAPI

1. Get SLA Based Maintenance And Support Services
2. Assign Dedicated Resource (PHP And Symfony Developer) For Day-To-Day Basis Support Service
3. Get Priority Services For Critical Pimcore Patches And Security Hotfixes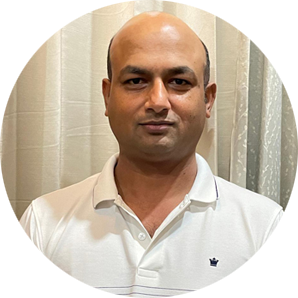 Hi I am Sudhanshu Kumar Singh
Get 30 minutes of free consultation to implement a PIM solution to stay ahead in the competition.
HAPPY CLIENTS
Market-leading clients across various industries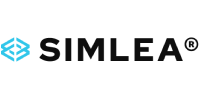 Germany

India

France

Netherlands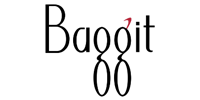 India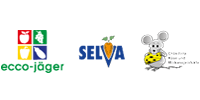 Switzerland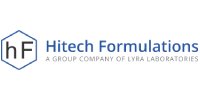 India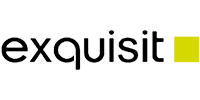 Netherlands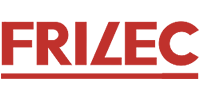 Netherlands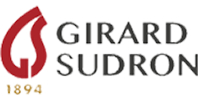 France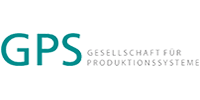 Germany

USA India

Germany

UK

USA

UK

USA

Germany