The-Year-End-Sales-Dilemma
Android Application Development Company
Android Application Development Services
Compete with Creativity in Your Budget and Timeline
Android OS has changed the way enterprise mobility is connecting, operating, and conducting business. Many businesses find it challenging to differentiate their Android-based apps in a market where their competitors are already capturing the market, and they are innovating much faster than others. Android app development process demands a fast-paced strategic innovation and quick idea execution.
Minds Task Technologies enables you to smartly define, design, and execute your Android app development strategy with speed and confidence by deeply understanding what expertise, tools, and capabilities are desired from the mobile app development partner to align with this strategy. Our expert and experienced Android app development team helps you achieve the Android app development objectives, timelines, and budgets in aligned with the decision-makers from your business, marketing, and IT departments. We make sure you get the best of both worlds in terms of cost effectiveness of the app and also:
Better Brand Visibility : Enhance your brand's identity and visibility across the mobile user base
Improved Experience : Provide a highly engaging and optimized app experience
Reduced Development Cost : Offer comparatively the most cost-effective Android app development
More Targeted Users : Help you acquire new customers and retain the existing ones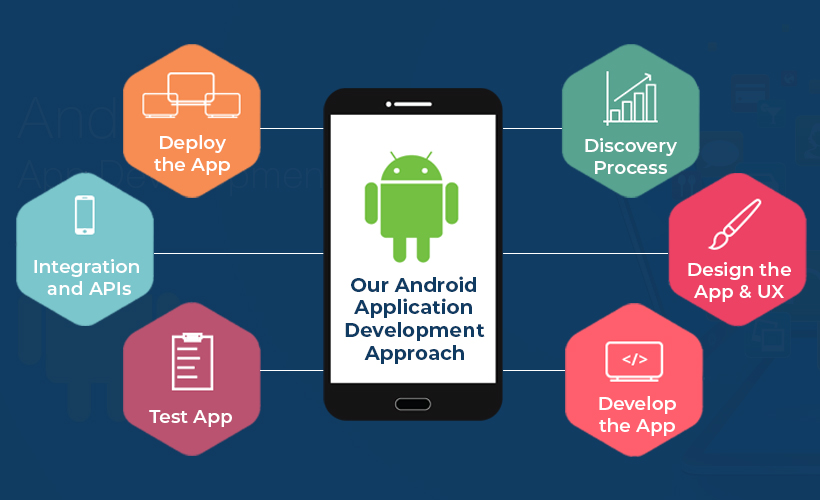 WE OFFER
Our Android App Development Services
Android App UI/UX Design
Get immersive and engaging UI/UX of your Android app that stands the test of time. We, at Minds Task Technologies, focus on designing Android apps that are easily usable, faster to operate, and provide better user experiences across devices and varied screen sizes. Our Android UI and UX team ensures that all design components and elements are in the right balance, pattern, and rhythm for end-users. We deliver not just mobile apps, but intuitive experiences with each functionality "enhancement" improving the UX quality.
Android App Development
It is imperative that your Android app is able to thrive in an environment where change is the norm. Our expert and experienced Android app development team ensures that you app must be able to quickly adapt to new mobile technologies, business requirements, and project goals. While developing the app, we take care of everything like identity/privacy, security, integration, optimization, network infrastructure, endpoint management, and more. We adopt tools and methodologies as per your project requirement to deliver the desired results.
Android App Testing
Scrupulously test and validate every aspect of your Android app to minimize errors/bugs across devices and eliminate failure or crash rate under the heaviest loads. We perform both manual and automation testing on Android apps to resolve conflicts between the app and test APK to deliver you incredible app experiences. Our expert Android app QA engineers consistently build and run tests against your app to verify and validate your app's correctness, functional behavior, and usability before it is made available to the public.
Android App Maintenance and Support
Maintaining and supporting mobile apps is one of the most difficult and costly attributes. Costs typically increase annually while the benefit received decreases over time. We ensure that your Android app works at peak performance all the time. Our Android app maintenance and support service is crafted keeping in mind the complexity involved in designing, developing, implementing, and testing Android applications. We make sure you keep getting all the desired business benefits from your app investment and grow your business fast.
Features
Our Android App Development Approach
Minds Tasks Technologies focuses on delivering the Android app with all the features and functionality that were thoroughly, meticulously and often, sufficiently defined during the business requirement and design phases. We utilize tools, frameworks, and components that are best in the industry and up-to-date. We believe that mobile app initiatives should start with a minimum viable product (MVP) and apply continuous improvement using an agile methodology.
Android Apps Our Approach
Understand and analyze your business ideas for app functionality and prioritizing them into a roadmap. So that you do not run the risk of wasting your precious time, development resources, and budget on deploying the wrong types of Android apps.

The field of UX is vast and complex and almost always needs a team with overlapping competencies. We ensure that prioritization of user expectations takes into account the user's most important UX needs, and they are fully translated to new, relevant user experiences.

We adopt agile development practices and plan for frequent rapid deployment, as well as rapid iterations of mobile apps. We pick the appropriate development method that suits your business ecosystem. Our Android development team contains all the skills necessary to deliver on the project goals.

We have experienced quality engineers who are directly embedded in the team. Our QA team defines test cases and scenarios based on their interactions with customers. We perform end-to-end testing, including user interface automation, smoke testing, load/stress and security testing, and UAT testing for optimal app performance.

We address all mobile app integration challenges in ways that do not compromise the agility and stringent time-to-value of mobile teams, while optimizing costs. We identify the organization's mobile app integration challenges and define plans to incrementally fill gaps, possibly on a project-by-project basis.

Deployment is more complex than development and falls under the broad category of DevOps. We have experienced and expert persons in our Android app development team who understands how to deploy Android apps on Google Play Store or other public mechanisms.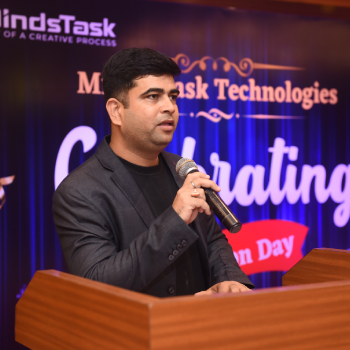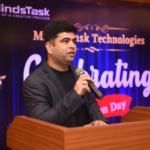 Have a project in mind? Schedule a call or online meet and speak directly with our experts and see how we transform your idea into a successful app. 
Android App Development Languages

Android SDK
Java
C and C++
Corona
Titanium
HTML 5

Designing Tools

Invision
Android Sketch Paper
Android Patterns

Custom Tools

We also use custom tools and technologies as per the clients' unique business requirements
FAQ About Android App Development Services