Contact our experts team.
We're happy to answer all your questions.
Just share your challenge and one of our experts will get in touch to help you.
Market-leading clients across various industries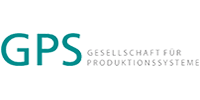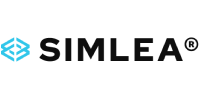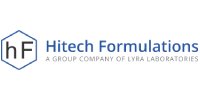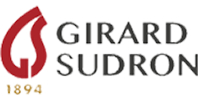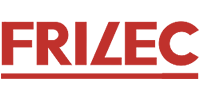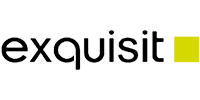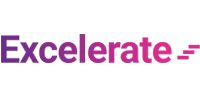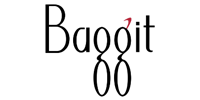 India Office 
A-152, Sector 63, Industrial Area, Noida, Uttar Pradesh 201309
Shri Ratan Plaza
KBC -14,sector -B, LDA Colony, Kanpur Road, Lucknow -226012.
USA Office
2890, Nottingham Dr Trophy Club, TX, 76262
EU Offices
Njalsgade, 19d 1st Floor, 2300 Copenhagen, Denmark
Haugane, 12 A, 3409, Tranby, Norway