Pimcore Product Information Management(PIM)
A future-ready optimized Pimcore PIM will take your enterprise ahead by amplifying the power of Product Information
Product Information Management allows you to manage business information related to market and help to sell your products through diverse distribution channels. PIM offers a single platform to accomplish multiple tasks like collecting, managing and enriching your product information, creating a multi-channel product catalog and flowing your product information through various e-commerce and digital distribution channels. An all-in-one easy to use, faster and result-driven system to manage and introduce your product information across digital channels curating your omnichannel presence.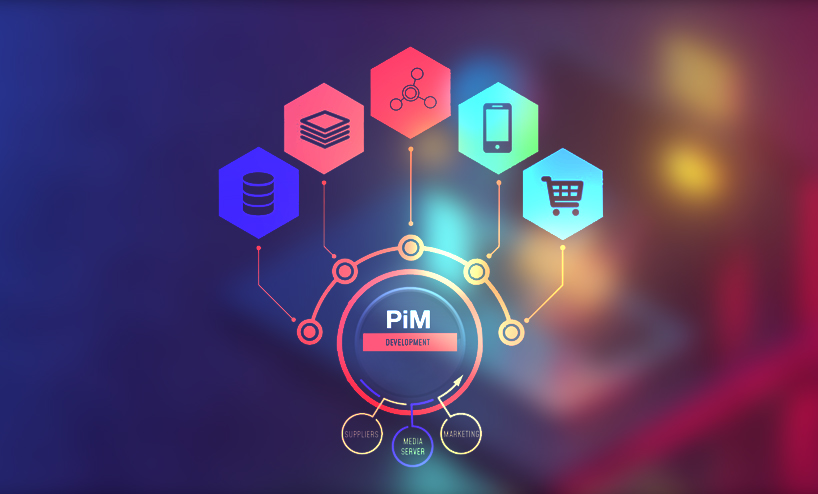 The rise of multichannel commerce, online retailing, consumer, and legal requirements have led to exponential growth in product data and the complexities of managing it. B2B and B2C organizations with high volume inventories must have accurate and up-to-date product information. The cost of inaccurate inventory, wrong shipments, returned items, and other errors can have a significant impact on profitability. A robust and advanced Product Information System empowers you to transform your omnichannel customer experience.
Minds Task Technologies is a leading PIM solution provider with a team of high-end technology experts. We provide the right technology solutions to streamline, enrich, and organize your rich product information. We custom implement and integrate PIM solutions to help you collect and assimilate data from multiple content sources and synchronize and standardize it for publishing across channels, including websites, social media, catalog systems and e-commerce portals.
Features
Key features of Pimcore PIM Solutions include
Pim
Pimcore PIM solution provides an exceptionally simple web platform with finest exception handling for distributors, retailers, internal teams of employees, data contributors, visitors and more. It offers a single web platform for collaboration and distribution of product data.

Minds Task offers a highly effective and configurable best-in-class Pimcore PIM solution that is capable of going beyond product information management providing a robust user interface for preview, manage and export product data across all major e-commerce channels.

Our Pimcore PIM solution offers an integrated digital asset management marketing automation and increased sales.

We at Minds Task offer our highest data quality with audit and inspection of transparent and detailed business process management.

Drive higher conversion rate

Pimcore PIM solution integrates with major merchant centers helping brands to convert visitors into potential long-term customers.

Manage Supplier relationships

Multiply your business potential with our supplier relationship management with in-build MDM amplifying the profitability of your business.

We offer on the cloud or on-premise business process management with multi-domain MDM which is helping businesses growing and expanding faster.

Advanced futuristic customer experience

Generate radical product data, match progressive customer profiles for personalized and customer-centric services augmenting customer experience for your users with MindsTask PIM solutions.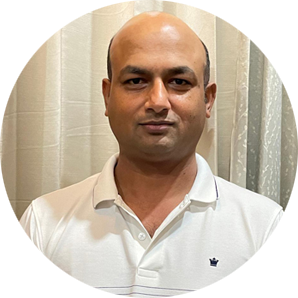 Hi I am Sudhanshu Kumar Singh
Get 30 minutes of free consultation to implement a PIM solution to stay ahead in the competition.
It is always exciting to try something that everybody is raving about. But it must also be done cautiously and keeping your own SWOTs in focus to ensure that you do not bite off more than you can chew. It is the same with DevOps strategies. It is truly a revolutionary way of conducting your software development and IT operations, but it is advisable to take the help of eminent DevOps consultants to do so. If you feel like you are ready for it, Minds Task is the best DevOps consulting company to have by your side.
With our powerful DevOps strategies, you will be able to take your company to the next level of operational agility and economy.
Get In Touch for Pimcore PIM Solution