Usability Testing Services
Improve Usability and Accessibility. Ensure Unbreakable Experience
Applications or software systems of low usability provide poor user experiences. They annoy, confuse, delay, frustrate, or even misled users. They may result in unintended incidents, erroneous workflows, and failure to complete the tasks/transactions. On the other hand, the shift in user experience is expanding almost faster than we can keep up, giving birth to a new evolution in applications and systems' usability. Usability testing helps discover usability issues and improve them along the line to enhance your application/system/platform's interactivity and engagement rate.
Minds Task Technologies' usability testing services focus on eliminating the scope of poor user- experience and improving interactivity and desirability of the application for a higher adoption curve. We offer complete usability testing services, including comparative, exploratory, A/B testing, multi-device testing, negative testing, and customized UI testing to uncover possible usability issues and infuse effectiveness, efficiency, and satisfaction. Our expert team of quality analysts, usability testers, and UX engineers have successfully delivered usability testing projects for diverse industry verticals for providing positive and engaging user experience.
Better Experience : Improve user experience across the channels and platforms.
Competitive Edge : Gain a competitive advantage by identifying the problem areas beforehand.
Time and Cost : Save time for both the company and end-users and decrease support costs.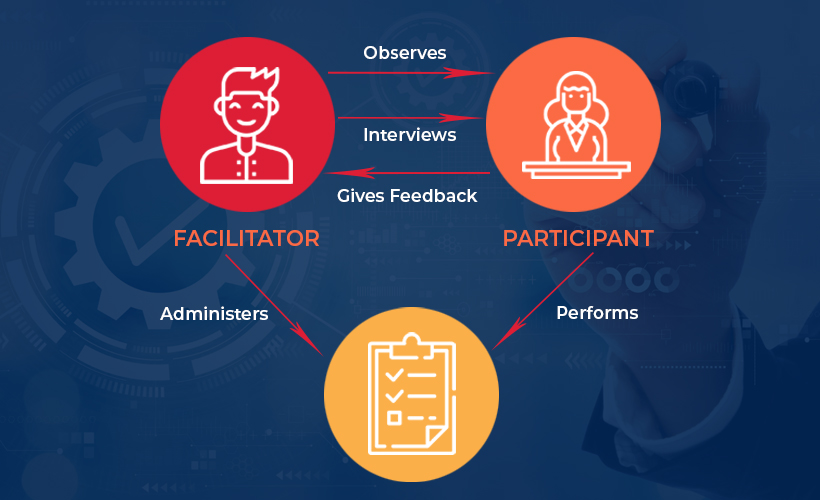 WE OFFER
Our Usability Testing Services
Web Usability Testing
Enhance website effectiveness, reduce bounce rate, and improve the overall web experience of users. Our web usability testing services focus on testing each and every component that contributes to improving the usability and efficiency of websites/apps. We perform usability tests at various stages of the design and development of a website or application using multivariate or bucket testing to ensure you do not have to spend extra time and money after the release. Our goal is to provide you visually appealing websites/apps that stand with the test of time.
Mobile Usability Testing
Ensure your mobile apps exceed your end-users expectation in the touch and tap world with our quality and comparatively low-cost testing services. Our mobile usability testing services are specially crafted considering the complexity, diversity, and uniqueness of the mobile ecosystem. We focus on improving the user interface, design elements, and other factors that easily attract and maintain a user's interest towards the app. We ensure that your end-users enjoy hassle-free and user-friendly mobile experience with safe and secure features.
Multi-device Testing
Don't let your prospects leave you in the middle of the transaction on any specific device. Our multi-device testing services ensure that your app works flawlessly on target devices of any display size, resolution, network type, and operating system. We test your website/apps on approximately all kinds of devices and platforms in highly varied real-world conditions to check speed, stability, and user experience. We have well-defined, unique, and creative approaches and procedures to improve the reliability and availability of your website/app with a unified and seamless experience.
UI Audit
Enhance the chances of a better conversion rate and higher business revenue with UI audit services. We conduct UI or usability audits on your website/app or software to check user flow and find usability problems, distractions, or bottlenecks. Our UI audit services involve the scope of reviewing your existing information architecture, detecting interactive pain points, UI defects, and performance issues, and then preparing recommendation steps to improve your application's UI performance. You can leverage our UI audit services even while building new solutions or products.
Features
Our Usability Testing Services Approach
Usability Testing Services Our Approach
Identify the business goals, define the project scope, and agree upon metrics.

Get the clarity of user base and business requirements, user behavior, and expectations.

Establish the test environment, select the tools, assemble the right team, and assign the tasks.

Write the test plan, create scenarios based on tasks that match test goals, and test everywhere across all devices, platforms, and specialized devices.

Identify, distill, and prioritize usability issues and problems.

Create a detailed report of the test findings and provide clear-cut recommendations to ensure a continued user experience.

Prepare a final report with recommendations. After fine-tuning, retest to check the gain in performance.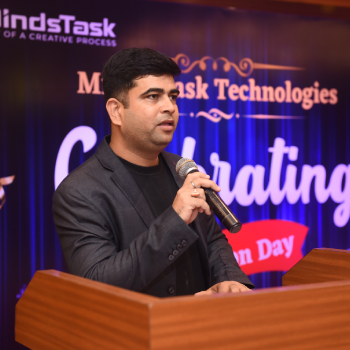 Hi I am Manish Kumar Singh
Looking for complete testing and quality assurance services. Let's connect and Get 30 min Free consultation.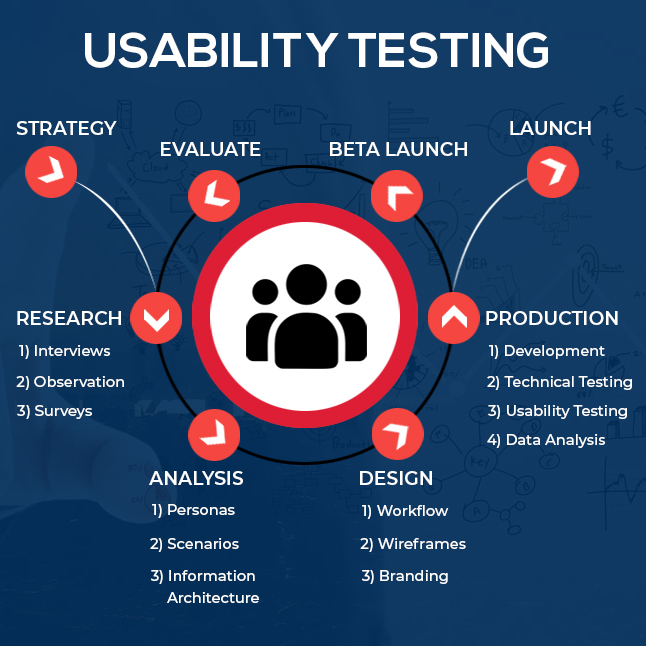 How We Deliver Business Results
Minds Task Technologies adopt usability testing methods, processes, and tools as per the client's business needs. In close collaboration with you, we select the testing methodology that you think will be suitable for your project's requirement and be flexible enough to modify for the greater good of the project. We have state-of-the-art facilities and a well-equipped lab to perform the complex type of usability testing for web apps, mobile apps, smart TV apps, and other types of mission-critical applications.
Our expert team of QA analysts and UI engineers conduct testing in real-world scenarios and environments to record, study and analyze the real-time user flow, behavior, and experience to accurately map out the user journey. We implement best practices and use the latest and advanced usability testing tools and automation tools to improve business outcomes and reduce development costs.
FAQ About Usability Testing Services