Hilco Global, Digitalizes Its Asset Valuation Process to Streamline Process and Improve Efficiencies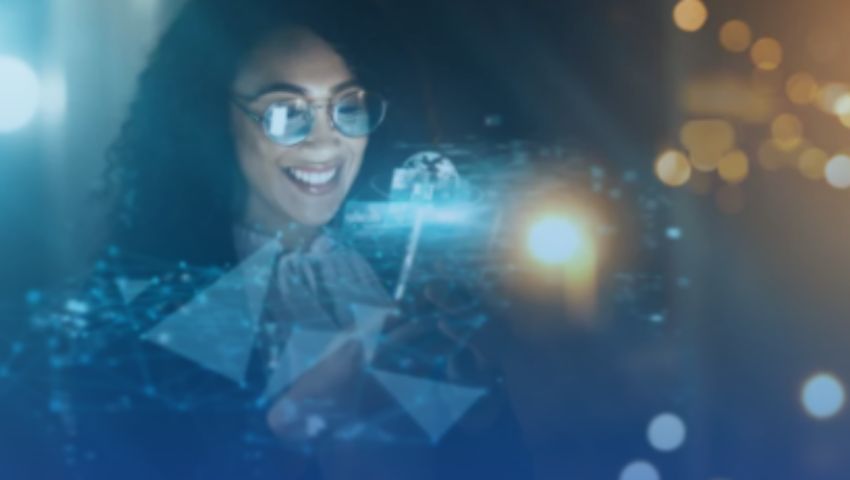 The Overview
Hilco Global is an independent financial services company providing Valuation, Monetization, Advisory, and Capital Solution services for all tangible and intangible assets. Hilco is the world's preeminent authority in assisting healthy and distressed companies, and their constituencies derive maximum value from assets. Hilco provides a suite of strategic services to help companies, their advisors, and investors identify the value in business assets, monetize those assets through acquisition or disposition, and leverage them to obtain debt or equity capital. Services include:
Asset Appraisals, Enterprise Valuations, and IP Valuations
Retail, Consumer, and Industrial Inventory Monetization
Machinery and Equipment Monetization
Real Estate Repositioning
Private Equity Investing
A/R and other Debt Acquisitions
Retail Performance and Profit Enhancement Consulting
Hilco Global is based in Northbrook, Illinois, and has more than 720 professionals operating on five continents with US offices located in Boston, Detroit, Chicago, New York, Philadelphia, and internationally in Australia, Canada, UK, Germany, Netherlands, Mexico, and throughout Asia.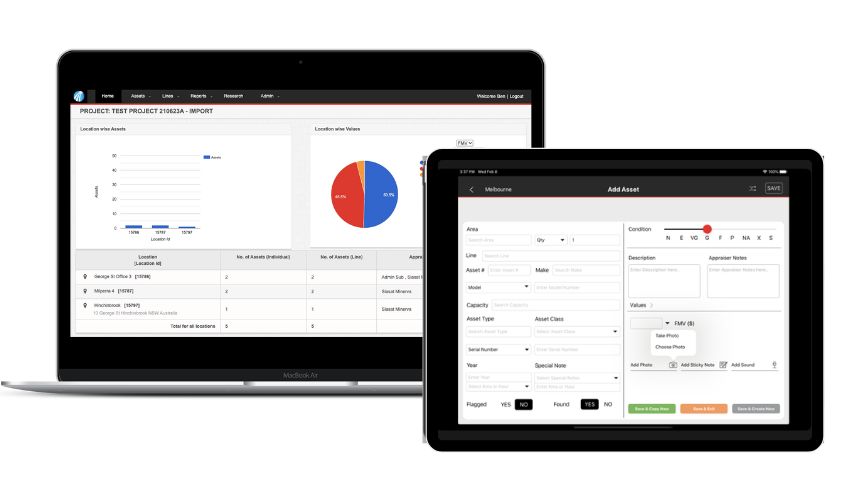 The Requirement
Hilco was seeking a digital solution that could help reduce manual efforts and improve efficiency in its asset valuation process. The idea was to automate processes using newer technologies to achieve their business goals and mitigate the following challenges:
● Time-consuming process: Manually valuing assets was time-consuming, primarily when the client deals with many assets. It took a long time to gather all the necessary information and perform calculations by hand.
● Offline Access for Appraisers to iPad App: Requires its appraisers to have offline access to the iPad app while travelling to locations where internet connectivity is unavailable. This offline mode will ensure that the appraisers can access the app's features and data even without an internet connection, allowing them to perform their job seamlessly.
● Lack of consistency: Different individuals may have different approaches to valuing assets, leading to inconsistency in the valuation process.
● Inefficient data utilization: Converting paper-format data to digital format was a
big challenge to better manage, access, and utilize the data. Furthermore, mapping related images to their unique codes and the respective data were also challenging.
● Limited flexibility: Manual processes were inflexible, making it difficult to adapt to changing circumstances or market conditions.
● Dependence on specific individuals: The valuation process may be dependent on particular individuals who have the knowledge and expertise to perform the valuation. This could create bottlenecks and inefficiencies.
The client also required an automated method for generating customers' requests for customized reports using dispersed data based on various criteria. Another couple of areas that needed top priority attention were data security and operational Inefficiencies.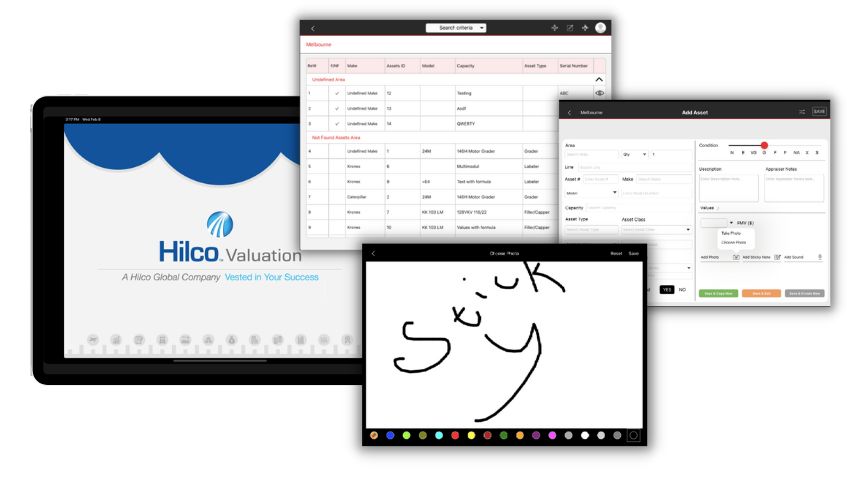 Solution
Minds Task Technologies collaborated with Hilco Team to build a web-based system to digitally manage the data in a flexible and agile way.
We first determined what data is essential to the client and how it is currently being stored and accessed. We then reviewed their current systems and processes for storing, accessing, and using data to identify any inefficiencies or areas for improvement. We then implemented the solution and migrated the existing data into the new system.
A module was created to allow appraisers to update their data. The built-in functionality enables the team to input the data from the backend. For example, the field team uses a mobile app to upload data while travelling in offline mode, and the backend team will sync that data directly to the web. We have created a separate mobile app to collect data most conveniently.
We ensured that the solution is properly configured and customized to meet the specific needs of the client. This also involved setting up different user roles and permissions, importing data from various sources, and defining workflows and processes.
Technology Used
Web application: Angular and PHP
Database: MySQL
Infrastructure: AWS services
The Result
Increased Efficiency: Appraisers are now finishing the valuation process in less time it used to take when done manually
● Reduced Teams' Frustration: The high-quality, multipurpose web app has reduced the Back-office team's frustration and raised productivity.
● Enhanced Appraisal Product: New digital process helps to improve the peer review process and improve consistency throughout the appraisal.
● Improved Security: Data security is enhanced significantly.